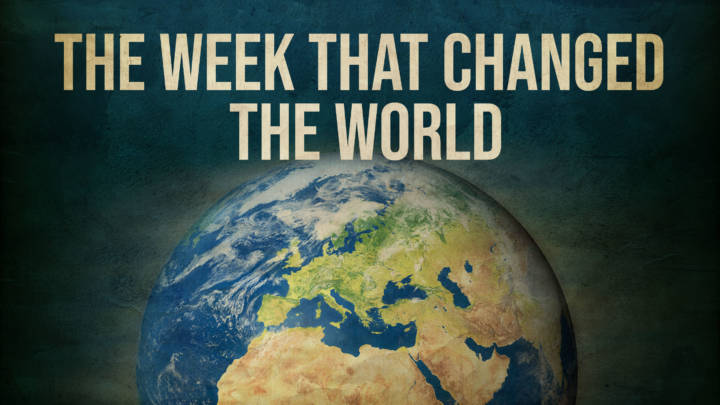 Camp Bandina will be June 6-12 for 6th – 12th grades. This year's theme is "The Week That Changed The World".
The preferred form of registration and payment is online. You may also fill out a paper form. These are available on the bulletin board, in the Jr. High and Sr. High classrooms, and the office. If you fill out a paper form, you can still pay the fee via a check payable to LCCofC. Use the links below to register and pay fees online:
Contact: Robert Baker
*This year, payment can be made online directly to the camp during the registration process.